Anyone that knows me, knows that I'm a sucker for sun, macrame, pina coladas and a palm tree, and literally anything tropical….. I could go on and on…. This mexican inspired shoot is about everything i love.  Macrame Hammocks, margaritas, bright bold colourful flowers, and wooden accents. GAH, and the cutest little restaurant you ever did see. The bright orange, fuchsia and green flowers  and colourful tapered candles look great when paired with bare wooden harvest tables, and wooden crossback chairs. Sit back and enjoy!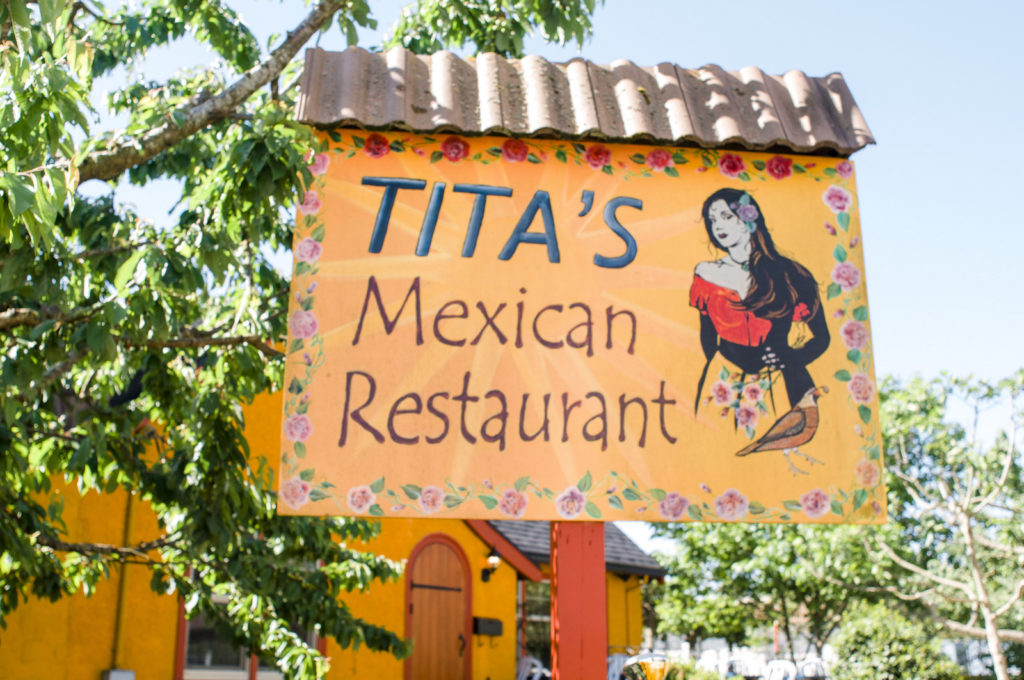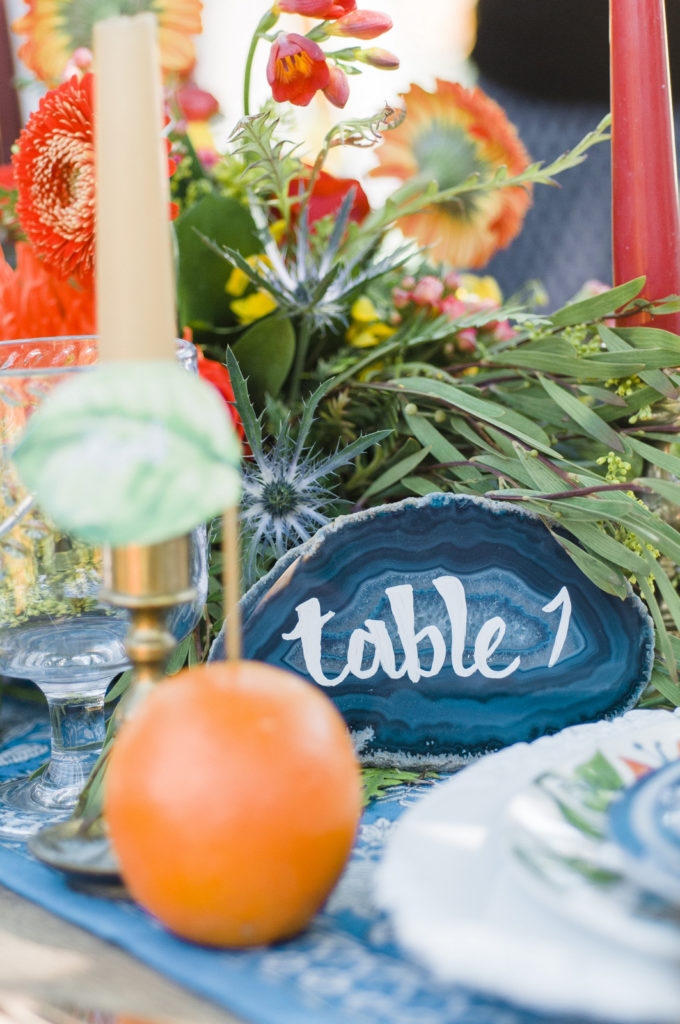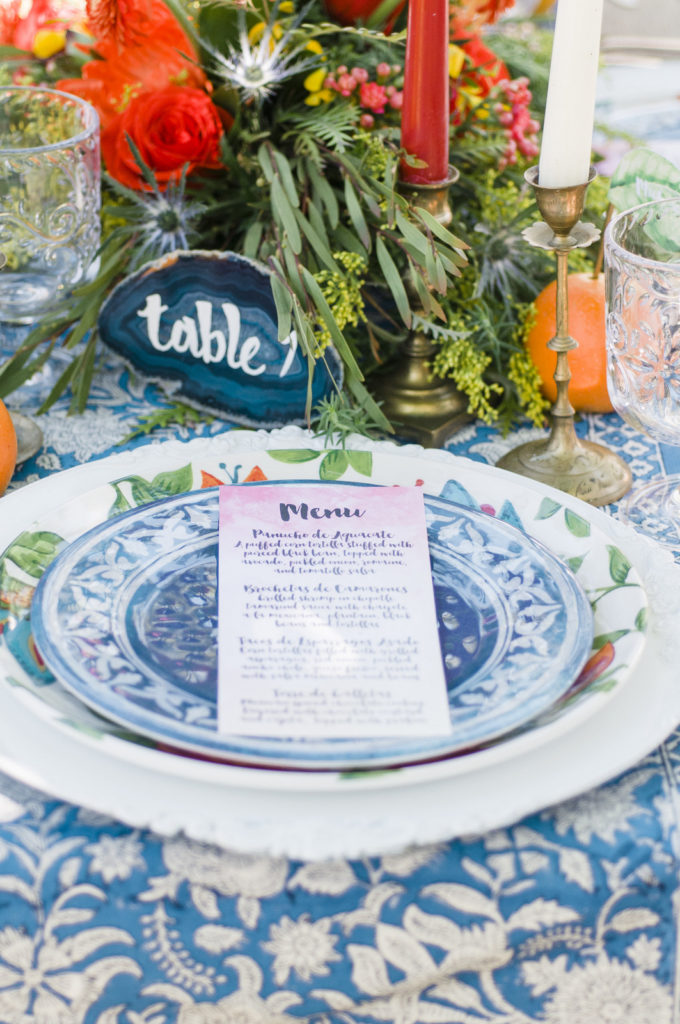 Beautiful wooden crossback chairs with handmade watercolour calligraphy chair signage.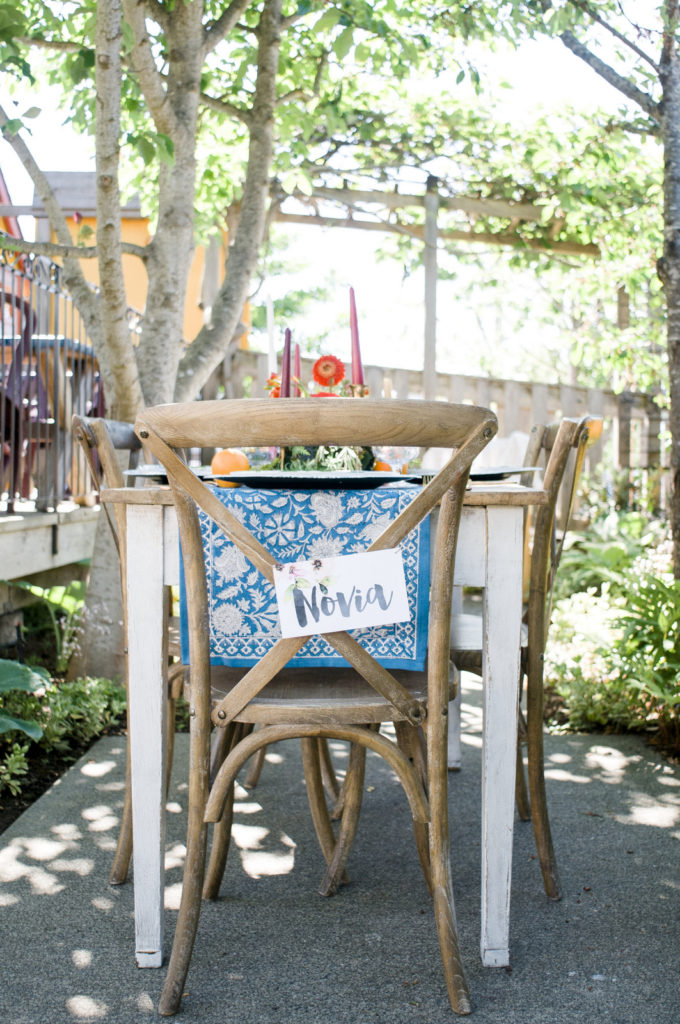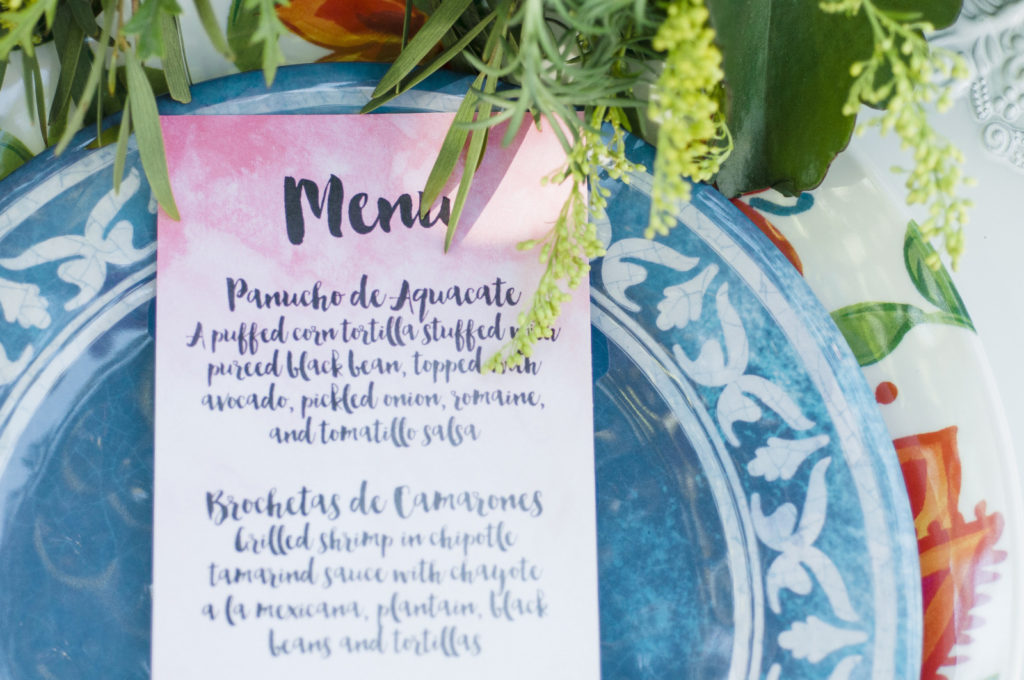 Beautiful coloured tapers in gold candleholders
Watercolour mexican fiesta inspired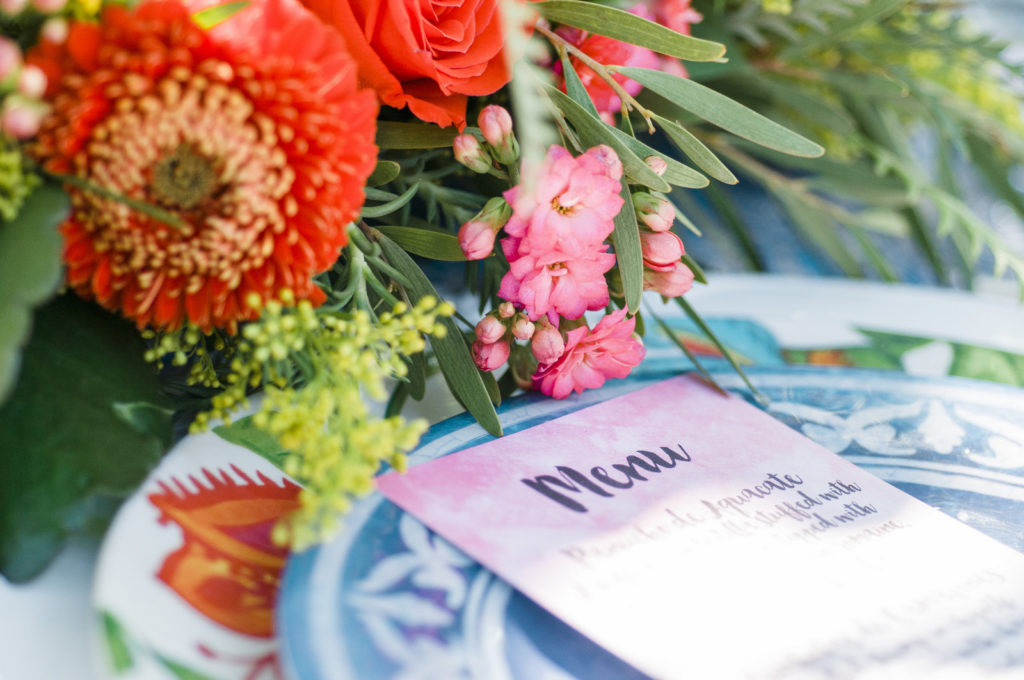 Beatiful handmade mexican linen, bright flowers, and custom wooden margarita signs. Can't forget about the pinata's!